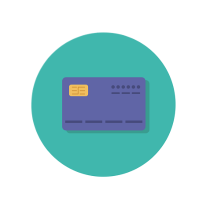 Level 1 Processing (Level 1 Card Data)
The majority of businesses will be processing under Level 1.
Business-to-consumer (B2C) merchants such as retail shops, e-tailers, restaurants – essentially, any businesses that take a majority of consumer credit card payments. Level 1 processing only requires that the data include the merchant name, transaction code, and transaction date.